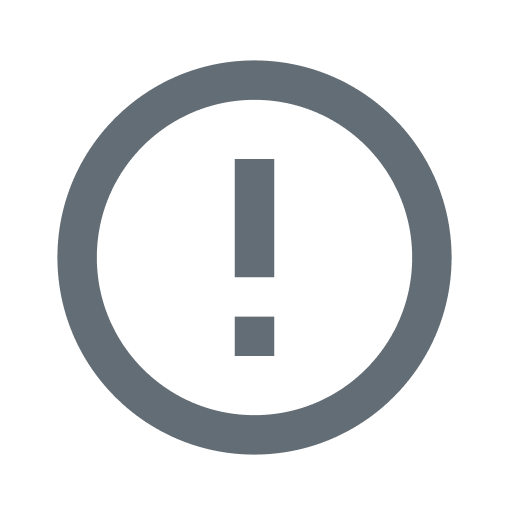 "A Pinellas sheriff's deputy who was fired from the Pasco County Sheriff's Office on suspicion of driving while impaired eight years ago resigned Saturday after being accused once again of driving under the influence in Naples, authorities said.
Jose Javier Berrios-Collazo, 33, was arrested about 2 a.m. Saturday, according to a report from the Collier County Sheriff's Office. A Collier deputy said Berrios-Collazo may have been speeding in a black Jeep.
The Jeep was pulled over. Deputies at the scene said they could smell alcohol in the car, and Berrios-Collazo slurred his words when he spoke. His eyes were glassy, according to the report, and he failed field sobriety tests. He refused to take a breath test, deputies said.
A deputy also found loose marijuana and a glass pipe in the Jeep, according to the report. Collier deputies said they could not determine if it belonged to Berrios-Collazo or a passenger, so they did not arrest either on drug charges.
Hours after his arrest, Berrios-Collazo resigned from the Pinellas County Sheriff's Office. He declined to comment on Thursday. He joined the agency in June 2012.
In 2008, while he was a Pasco deputy, Berrios-Collazo was stopped in Tarpon Springs when a Pinellas sheriff's sergeant spotted him speeding at 98 miles per hour and weaving in traffic. The sergeant did not investigate Berrios-Collazo for DUI, though, and no charges were filed."
http://www.tampabay.com/news/publicsafety/crime/pinellas-sheriffs-deputy-resigns-hours-after-dui-arrest-in-naples/2286332?platform=hootsuite
On the first offense if that would have been you or I , we would have been in jail
But he has blue privelege
He is part of the elite thin blue line that protects us from anarchy
The society of the badge and gun
One of the club
The true point here is that the cop who pulled him over is as much of a scumbag as he is
Of course he is not shocked that his compadre is a degenerate
What he is witnessing is normal behavior from within the protected community
Of course he is not shocked at DUI and dope
It's what all of his buddies do
I must be exaggerating right ?
Okay, if you think so try this
Go to this link : http://www.policemisconduct.net/ and see what you find
There are 247 pages of the misadventures of our miscreants in blue
Heroes?
Thin blue line?
How about control hungry sadists that have more in common with rapists, child molesters, wife abusers and bullies
They are 4 times more likely to commit domestic violence
And 6 times less likely to get arrested
Seriously, 247 pages amassed since 2012
And these are not single screen pages
These are huge
Just to show you how large
I will post page one below
Here are the 16 reports of police misconduct tracked for Tuesday, July 26, 2016:
Some content on this page was disabled on October 4, 2016 as a result of a DMCA takedown notice from Matthew Zalewski. You can learn more about the DMCA here: