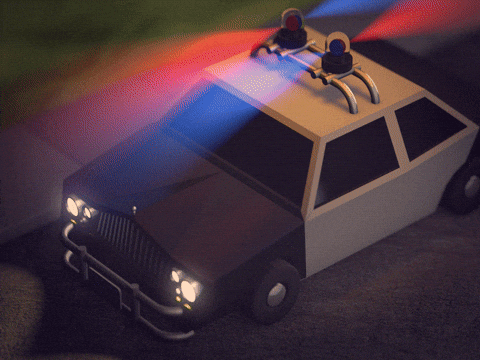 10-6-16
The next time that you hear someone say that something bad happened because they resisted police, forward them this story.
Both women involved in this were pulled over for simple traffic stops.
Both women , I am sure, thought that everything was going to be just fine because they had done nothing wrong
Well they found out differently when they encountered officer Odom who's story I have chronicled below
Don't look at the badge, look at who is behind the badge
Spring Hill TN- Story by DLJ
On 10-3 2016
A Spring hill police officer was charged with rape, sexually battery and official misconduct after a grand jury issued an indictment.
The indictment stems from two alleged incidents in June and July of 2016 when Officer Christopher Odom, 26 pulled over two separate women and assaulted them.
Following reports of the assaults he was placed on administrative leave and later fired Odom was a three year veteran of the force
Odom has been charged with one count of rape, one count of sexual battery and two counts of official misconduct.
After his arrest he was transported to the Maury county jail and booked. His bond was set at $75,000 and there is no word as to whether he was released.