Who wants to control other people as a profession? Who wants to constantly wear the threat of violence and arrest?    Who are these people? They have more in common with rapists, bullies and wife beaters than they do with the average person. It is the type of person who is attracted to the job that makes it dangerous. Do you trust that the guy who pulls you over on a dark highway wearing a gun is A – Okay?      I know that I don't and if you do you need to read some more of what is written on this website.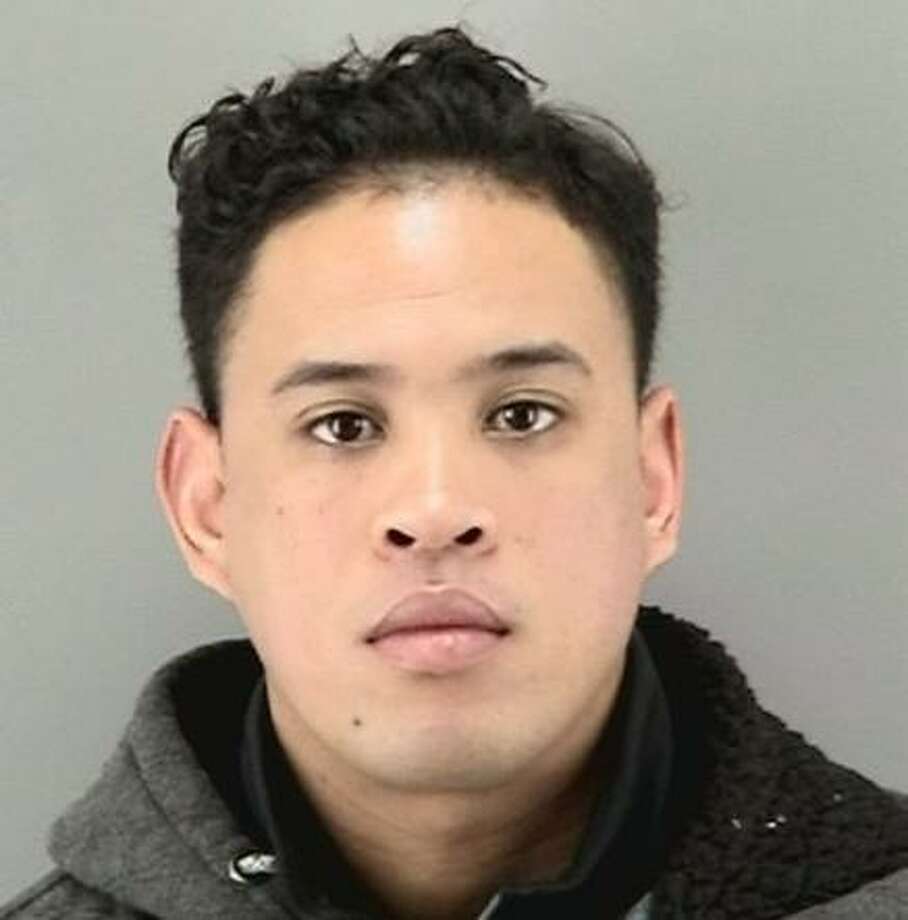 "A San Francisco police officer was arrested on charges of sexual assault Monday, officials said.
Justin McCall, 30, of San Francisco, was booked into San Francisco County Jail on charges of sexual assault when the victim is prevented from resisting by an intoxicating substance and sexual assault of a victim who was unconscious or asleep, San Francisco police officials said.
The San Francisco Police Department's internal affairs criminal division was notified of the allegation in September of 2017 and opened an investigation, officials said.
McCall, who was off duty at the time of the alleged assault, was removed from direct contact with the public and reassigned from his role in the Field Operations Bureau."