How about that? His former employer forced him to retire and then sealed his records until a search warrant was required. The typical cover up for one of their own. Only problem here is that this scum really pissed someone off and they turned him in.   Seems that Sheriff Capers is one of the few good apples still left out there.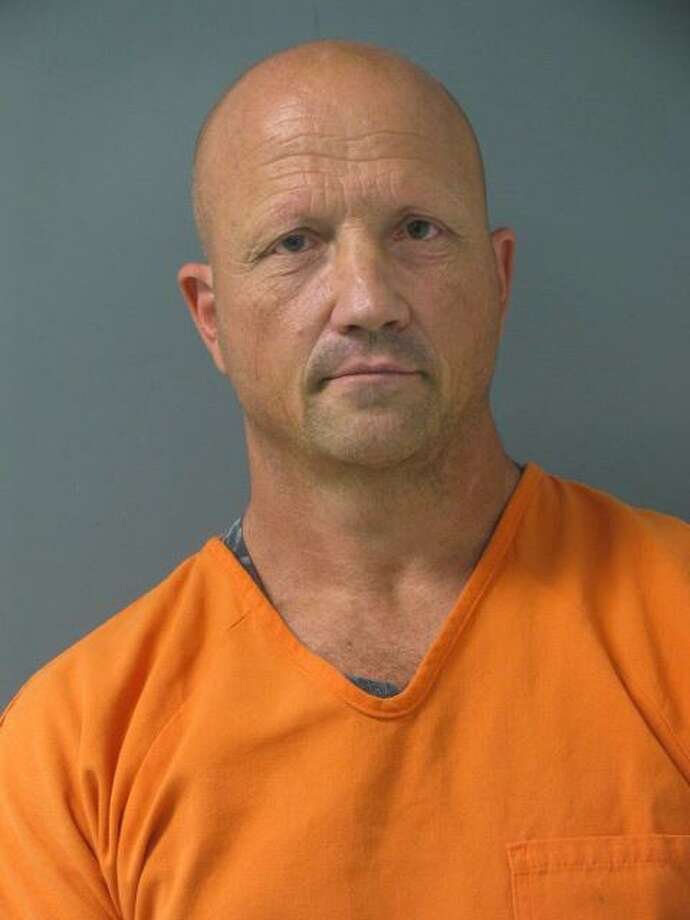 "A San Jacinto County sheriff's deputy is facing criminal charges after he allegedly falsified his state-mandated personal history statement used when he sought employment with the department.
According to San Jacinto County Sheriff Greg Capers, the deputy, Michael Lansing Flynt, was hired in January 2017 as a lieutenant for the Patrol Tactical Unit after retiring from Humble Police Department.
"He completed the application and personal history statement required for all applicants by the Texas Commission on Law Enforcement (TCOLE). In that government document, Flynt stated 'no' to issues concerning his former employment with Humble PD," a statement from the sheriff contends.
On June 4, 2018, the sheriff's office received information from an anonymous tipster that claimed Flynt was a suspect in numerous crimes at Humble Police Department, according to the statement."
"Upon learning the allegations from the tipster, Sheriff Capers ordered his detective division to reopen the background investigation on Flynt. The detectives soon learned why the criminal issues were absent during the background investigation," the statement continues.
Capers claims administrators with the City of Humble "sealed any references to Flynt's background, even going as far as to threaten any employee from discussing the issues."
In their investigation, SJC detectives obtained a search warrant for Flynt's personnel files and found that he had been the subject of several criminal investigations and was forced to retire.
The case was presented to 411th District Court Judge Kaycee Jones who signed an arrest warrant for Flynt. He is charged with four state jail felonies and one misdemeanor crime.
Flynt was terminated from the San Jacinto County Sheriff's Office on June 20 and surrendered to the Liberty County Jail on June 21."
https://www.chron.com/neighborhood/eastex/news/article/SJC-deputy-former-Humble-PD-officer-arrested-13015347.php